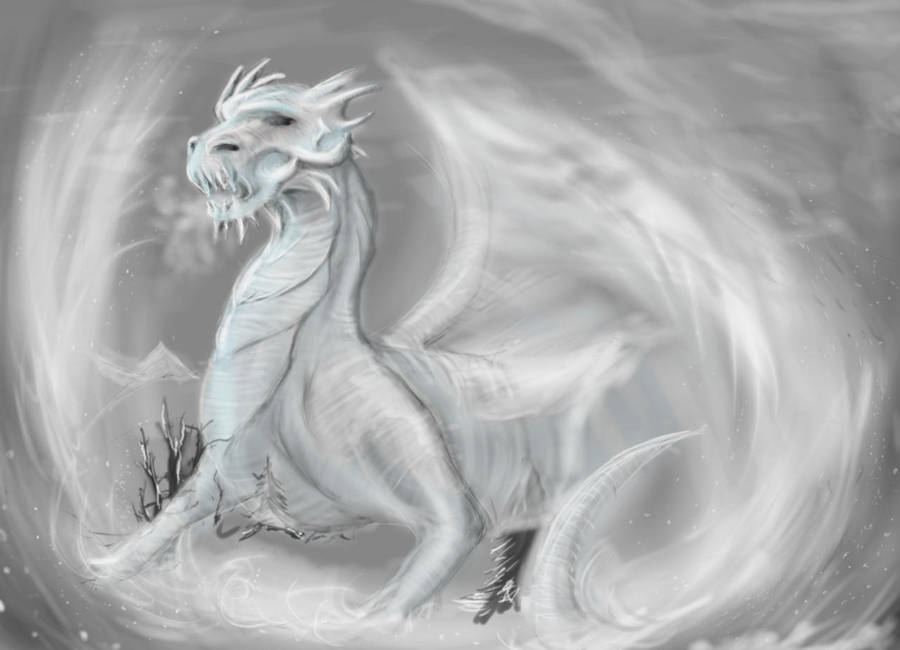 (Pic credit)  Winter by Galder
Oh, January!
So long, cold, bitter and dark
Leaving me alone
The New Year hope fades.
Resolute, Transformation
Hibernate and Cry
Forced to look within
Release what no longer serves
Reborn in the Spring
Old Man Winter's Love
Brutal, Strong and Fatherly
Lessons learned, Growth gained.